In this tutorial, you will learn how to check the installed version of GNOME desktop environment on your Linux system. This can be accomplished through command line or via GUI as you will see below.
Check GNOME Version – Command Line
Open the terminal and type in:
$ gnome-shell --version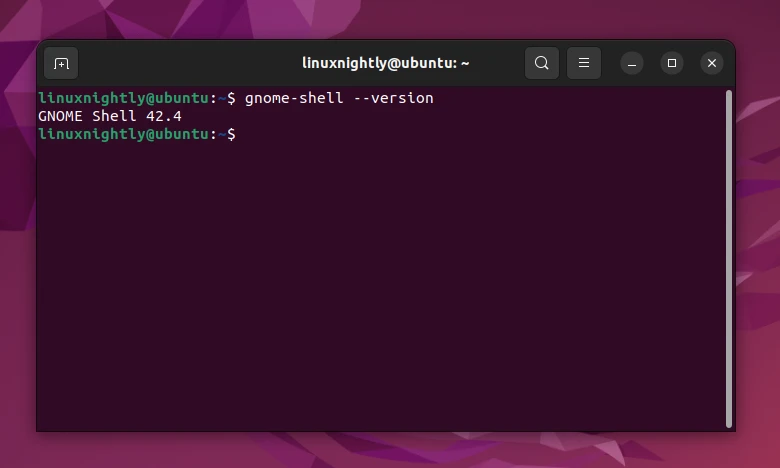 Check GNOME Version – GUI
Step 1. Go to the Activities menu and search for "About"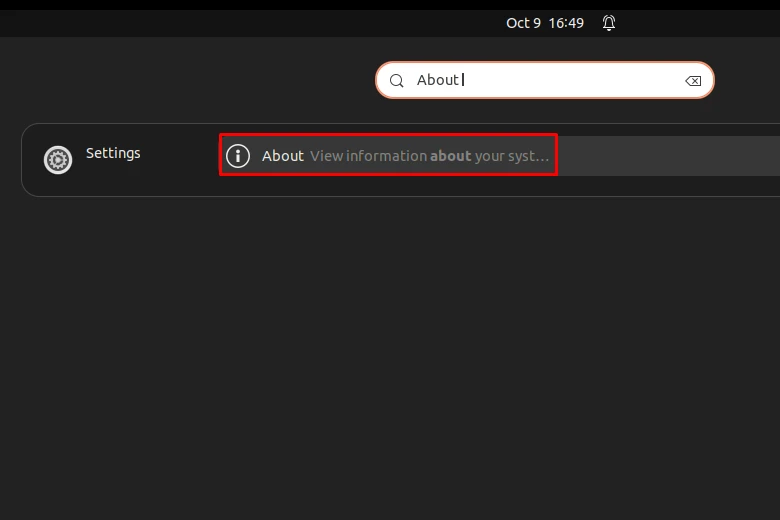 Alternatively, you can go to the top right of you desktop, click on the corner icons and go to Settings. This will show you the details of your system as shown below: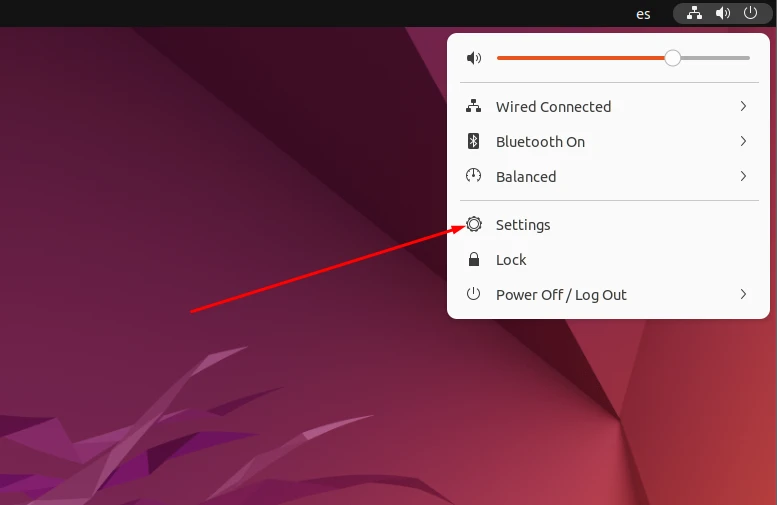 Step 2. In the About tab, you will find the GNOME version that is installed in your system.